Let us Maximize your Tax Refund!
Professional Tax Preparation Services
Tax Concierge Service Available
About Us
Let our tax consultants maximize your tax refund and raise the bar to excellent customer service. Today's tax laws are so complicated that unless your financial affairs are extremely simple, chances are you will benefit from help from a tax professional. It is too easy to overlook deductions and credits to which you are entitled. We live in a world with pretty savvy technology, but computer software is no substitute for the assistance of a seasoned tax preparer. Call our tax pros at 1-844-TAX-GOGO (1-844-829-4646)
Our Services
GoGo Tax Pros know what to look for when preparing your return and will make sure you get the maximum tax refund. We can assist you with tax and financial planning, audit services, and prior year returns. There are several tax cutting benefits available in the tax law. There is no personal gain in paying more tax than the law demands. Let us find those tax breaks for you! It is best to call us or schedule a free consultation to review your last year's tax return. Get a clear understanding of your financial situation before you begin the process to file your current tax return. #GoGoTaxService #MobileTaxPrep #MobileFastSecure
tax concierge
Our concierge service will pick up and drop off documents to your office or even meet you at your local coffee shop. Latte on us! No extra fees!
tax consultants
Don't worry! Our tax pros can assist you with tax planning, audits, and prior tax returns. Book your free consultation to discuss your tax preparation needs.
Cash Advance
Get money in your hands today! Our easy process only takes minutes to approve you for up to $1250.
Free Mobile App
We are simplifying the process for you. Download our free mobile app to send us pertinent details to prepare your taxes.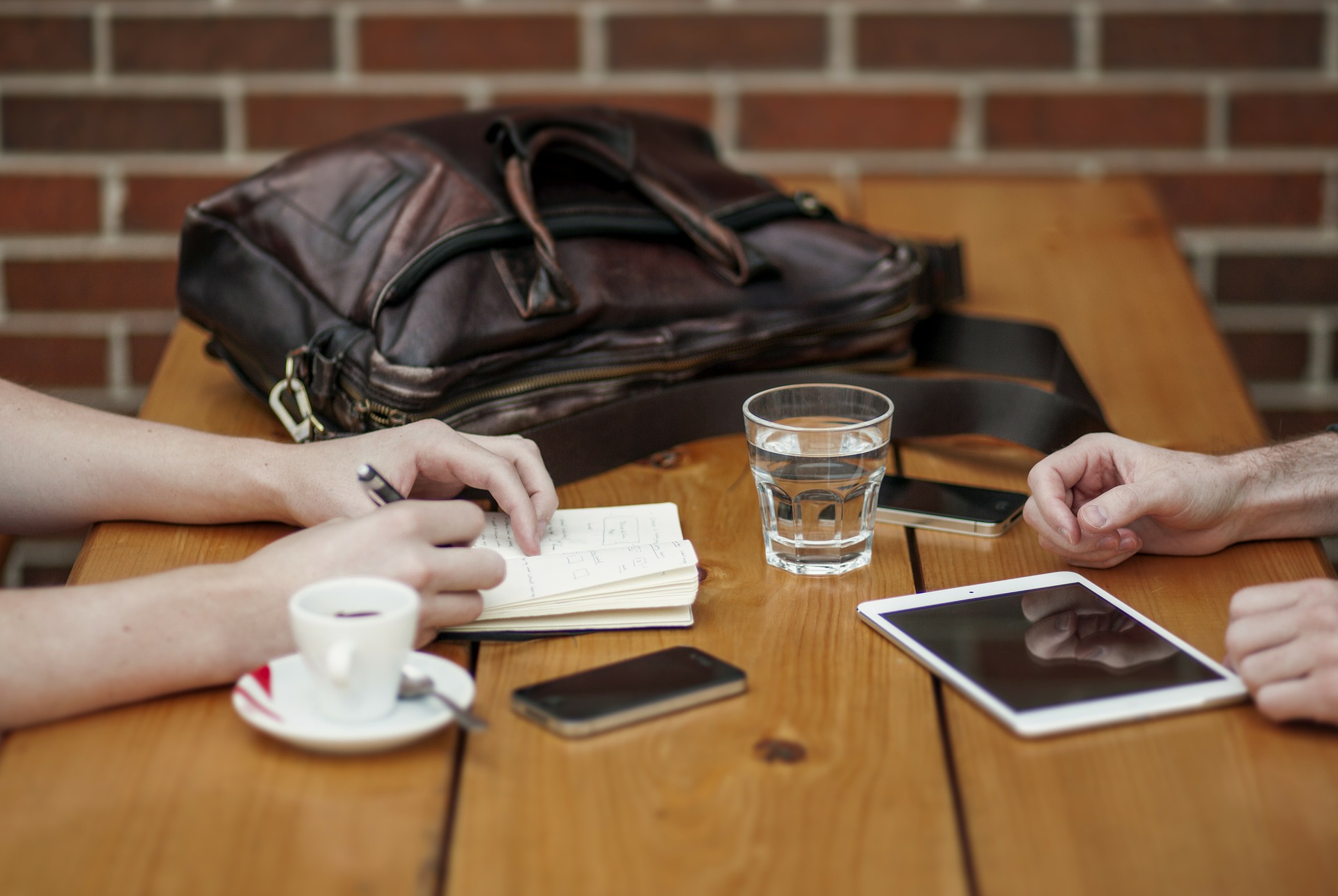 Refer A Friend and Receive $25
We love referrals! Give your friend a gift of $25 off preparation fees and receive $25!
Refer A Friend Now